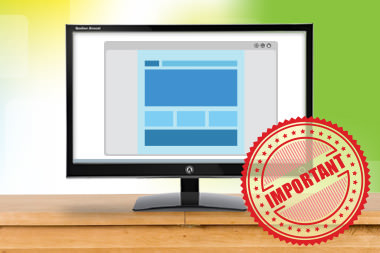 Your competition is ahead of you
If you are in competition with another law firm or law professional who has a website, they have a clear advantage over you. Even if they are not spending any significant money on marketing, by having a website they are still ahead of you in terms of visibility and name recognition.
Let me google it
Whether it's a business, a service, an event, or a product, people are searching online to inform themselves before making a decision. Your business should be at their fingertips and readily available when your future clients are trying to find you.
Are you open 24/7?
Many people search for information in the evening, when most businesses are closed. A website will allow your business to be accessible during days, nights, weekends and holidays. This means that your future clients will be able to learn more about your practice, even when you are not there.
Appearances are important
A well-designed website will make your business appear more professional and up-to-date. In fact, a modern website will make your firm look more prestigious in your clients' eyes, which will set you apart when you are compared to other law firms.
Affordable advertising
If you have gotten bids for traditional means of advertising such as newspaper ads, radio ads, direct mail campaigns or TV advertising, you know the exuberant cost associated with each. A website can have the same effect…with a fraction of the cost. And best of all, a website can be changed quickly and easily, eliminating reprinting costs. You may also get free advertising when other blogs and websites link to your website.