Our number one goal is to provide you with an affordable and high-quality website that requires minimal time investment on your part.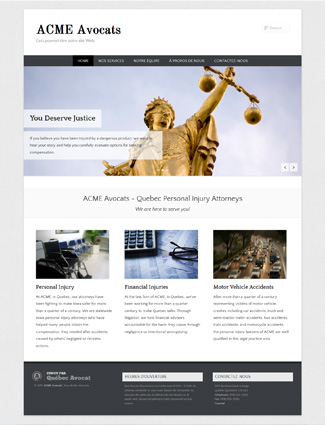 We do all the work
We will take care of all the details, so that you can continue to focus 100% on your business.
Professional presentation
We will give you a website that looks modern, is easy to navigate and lets you showcase your strengths.
Responsive design
Your website will adapt and work on every type of device, regardless of size or model. Ensuring that your website will look good and perform well for years to come!
View sample website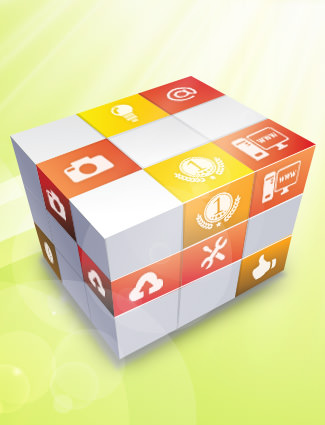 All-in-one for only $1,999
We charge one flat fee for our Web Presence Package which includes:
5-page website;
1 Custom domain name;
1 Professional photography session;
1 Content Management System (CMS);
1 Year of free hosting
The Web Presence Package comes with 1 full year of website hosting for free.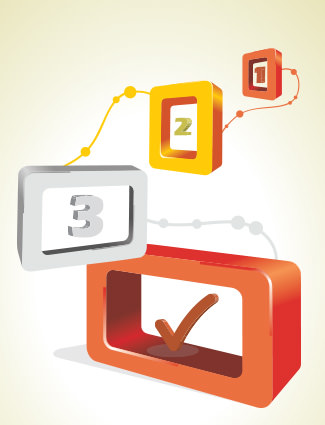 Easy to update
With the WordPress Content Management System (CMS) you will be able to: add pages, upload images and update text.
Easy to budget
With us, there are no surprise charges. We offer simple pricing, so you always know how much you will pay.
Easy to get started
Contact us today and let us give you the web presence you deserve!
Web Presence Package ($1,999)
5-page website
High-quality and simple to navigate website consisting of a home page, an about us page, an our team page, an our services page and a contact us page. Optimized for computers, tablets and smartphones.
Server
One full year of free website hosting on our servers. After your year is up, the yearly website hosting fee is $360.00.
Domain name
A custom domain name of your choice with either a .com or .ca extension.
CMS
A WordPress Content Management System that gives you complete control over your website.
Photography session
1-hour session to take photos of you, your staff and office.
How it works
1
The meeting
We will come out to meet you and to sign the work agreement contract. At this time, 40% of the total fee is due and we will also discuss which domain name you would like.
2
The pictures
We will schedule a day for us to come out and take pictures of you, your staff and your office.
3
The text
You provide us with the text that you want to place on your pages. Don't worry, we will give you samples of what you need to write and approximately how long it needs to be.
4
The work
We will register your domain name, setup your website server and develop your website.
5
The final product
We will make your site live and hand you the keys.
That is it in a nutshell.
As you can see, we require very little of your time to give you a high-quality web presence.
Maintenance Packages